Trust Our Team With Your Tree Removal
We provide tree services throughout the Adel, Hahira & Valdosta, GA areas.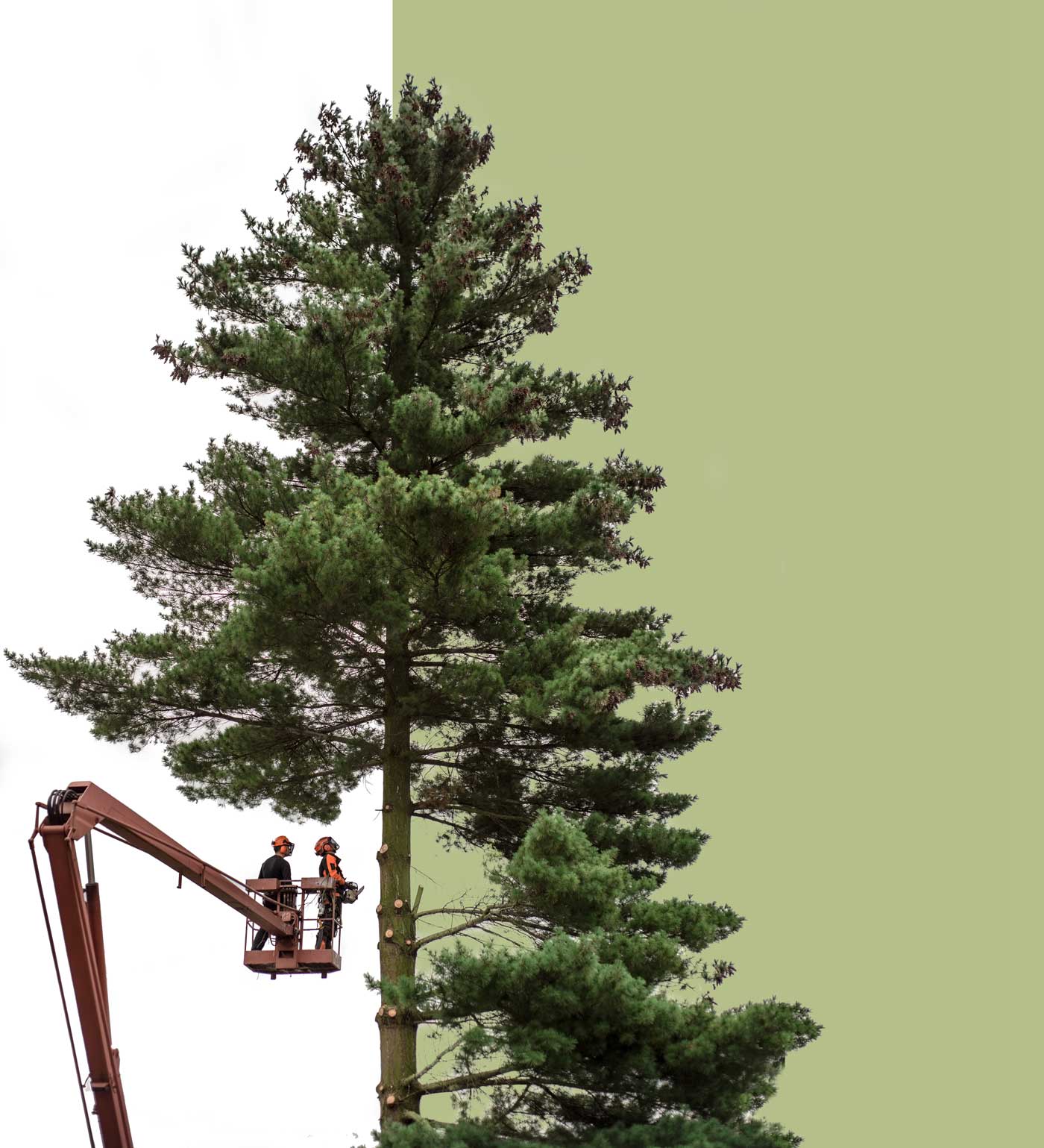 A Broken or Damaged Tree Requires Expert Removal Work
Hire a professional arborist for your tree services in the Adel, Hahira & Valdosta, GA areas
Do you need tree services for your home in Adel, Hahira or Valdosta, GA? Apex Tree Removal and Trimming, LLC provides emergency tree removal services for local residents just like you. We can work on any tree, whether it's in a hard-to-reach place or just too tall to cut down on your own. You can also depend on us to clean up after the removal.
What our customers are saying


Jordan Taylor and his team did an awesome job! Apex tree removal has done three separate jobs for us. Each one with the same great service. I highly recommend this company- you won't be disappointed.

Ken Register


2/22/2021

Had three 40/50 foot pine trees removed today, Full professional crew with equipment expertly and professionally got the job done in a short time. They were thorough and their extra effort to clean up all debris, level the area and restore the yard was far above my expectations. I have already planned with them to return and crown trees next to my house in a short few weeks. You can't go wrong with using these folks.

Michael Young


11/13/2020

Jordan and the APEX team are top notch. Showed up on time on schedule and completed all work at the quoted price. Jordan and his team are the kind of people you want to do business with. Every day the entire team communicated with me to do the job right toward achieving the desired end state of the job. When the project was over i felt like it was money well spent. Wouldn't hesitate to recommend or use again. Thanks!

A Rattigan


3/31/2021

This company is amazing and stays busy so I had to be patient and wait for their services, but once they did the work, I was very impressed! The crew interacted in a very professional manner and they were obviously skilled at their craft. The crew worked together like clockwork and left my yard looking beautiful! They cut down several large oak/pine trees and ground the stumps. They cleaned up, leaving my yard looking better than when they arrived. They were reasonably priced and well worth the wait.

Kathy Agerter


10/27/2020

Jordan's crew was amazing. They worked so hard and Monroe worked his magic on the huge black gum tree that was hanging over our house. It was fascinating to watch. Everyone in the crew did a great job. Parker was so helpful and was always available to answer my questions and helpful with my requests/changes. I highly recommend them for any tree removal needed. Pricing was very reasonable also.

Carla Lunceford


12/06/2020

I have used Jordan and the crew from Apex several times to cut trees and clear debris at my home and office. I have never been disappointed! They are always professional, clean, and reasonably priced. I can't recommend Apex enough!

Justin Purvis


2/22/2021

A tree service company that will help you get rid of your trees
Tree services are an important part of outdoor home maintenance. Worn-out trees can often create a safety hazard for you and your family. An arborist from Apex Tree Removal and Trimming can help you remove:
Dead trees

Broken trees

Unwanted trees

Overgrown trees
Don't wait until dangerous trees damage your home. Schedule tree services with a local arborist today by calling 229-588-1631.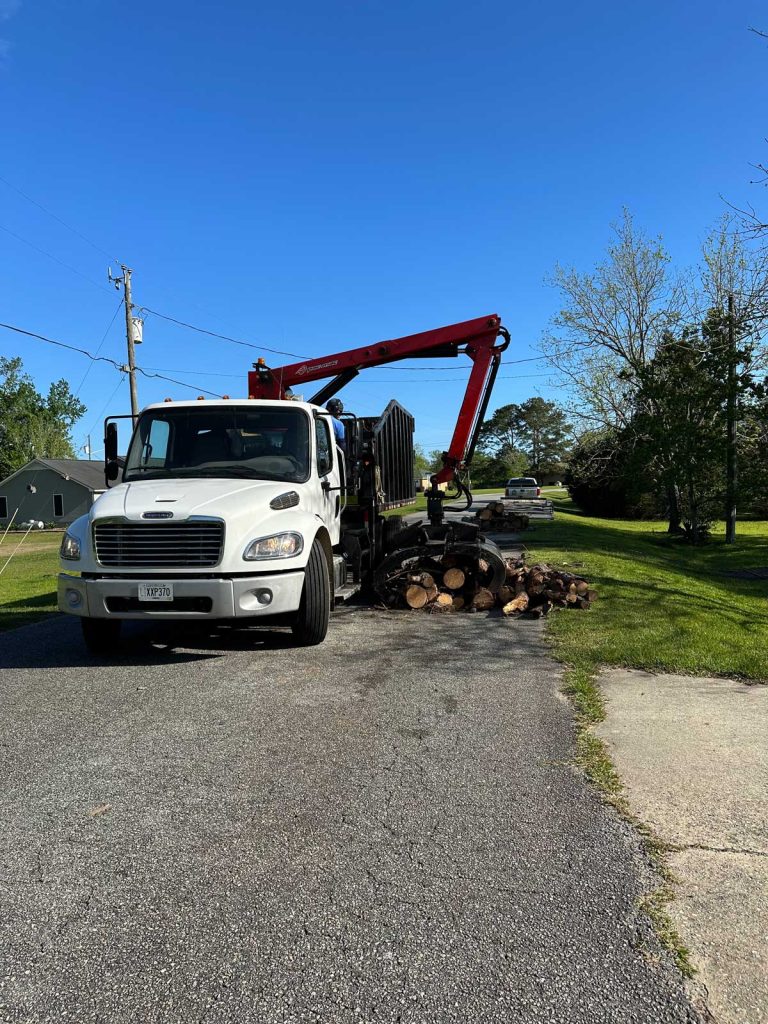 Damaged Trees Are a Threat to Your Home
Remove them safely with help from a local arborist.
We're a professional tree service company based in Hahira, Georgia and serving residents within a 20-mile radius. Our fully licensed and insured team includes arborists with decades of industry experience. Safety is our top priority as we take care of your tree removal.